Manage your fleet from A to Zeppelin with ease
Innovative software tailored to your needs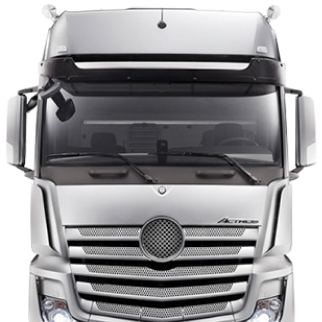 Customer Experiences
Read how our customers benefit from FleetMaster in their day-to-day business operations.
News & blog
Mobility blog part 3: How do EVs fit in to the growing mobility market?
As the mobility market grows and our industry navigates the challenges it presents, we are also contending with perhaps the biggest change to transport since the personal car became common in the early 20th century: electric vehicles.