Testimonial
Scania Rental Services
FleetMaster is the cloud-based, future-proof and scalable platform we needed for our international rental operations.
At Scania, one of the world's leading manufacturers of trucks and buses, we were looking for a cloud-based and scalable software application to manage our international rental operations. We selected FleetMaster because of the flexibility to support us in all our different markets.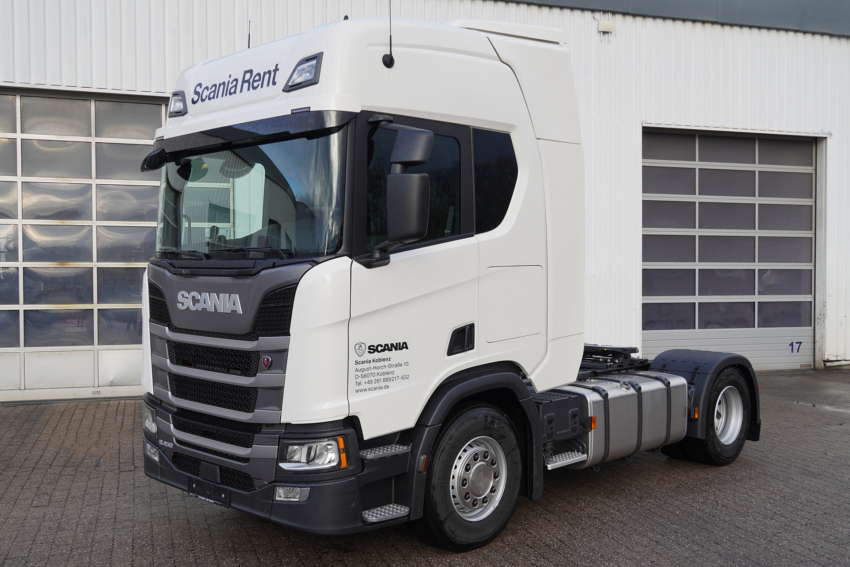 Thanks to a thorough analysis of our needs and a joint design of a Scania template account, we've been able to roll out our customized solution at a fast pace in many countries. These implementation efforts have mainly been driven by internal Scania resources with the support of onshore and offshore FleetMaster teams in a very efficient and high-energy, high-impact way.
The fast rollout of this cloud-based application have resulted in efficient rental operations, transparency and insights in the group. The Software as a Service setup guarantees compliancy for even the smallest markets and ensures all operational locations are equipped with the latest technologies allowing them to focus on their core activities.

We're looking forward to further country-specific rollouts and the continued partnership with FleetMaster.
Per-Eric Ericsson, Head of Scania Rental Services
Customer Experiences
Read how our customers benefit from FleetMaster in their day-to-day business operations.