Testimonial
Terberg Business Mobility Group Belgium
With FleetMaster's hands-on-approach and getting-things-done mentality we were able to launch our leasing products efficiently and in a scalable way.
While rolling out the Justlease brand in Belgium - which is the private lease product of the Netherlands-based Terberg Business Mobility Group - FleetMaster proved to be the right partner with a similar vision and mindset as ours. Together we've succeeded at setting up our operations in under 4 months, right on time for our national marketing campaign thanks to a hands-on approach and a getting-things-done mentality of everyone involved.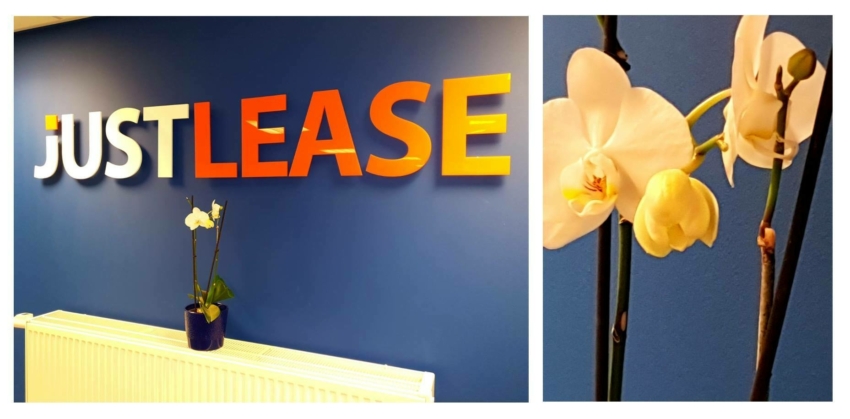 FleetMaster was able to analyze our needs correctly and implement their back-office solution in an agile way without losing sight of the end goal. In the first 2 years of our operations we were able to grow from zero assets to 2.000 assets in Belgium. In the meanwhile, we've expanded our product offering to the B2B market - under the Terberg Business Mobility brand - and we're able to manage our internal fleet as well as external vehicles used for replacement cars, runner-up vehicles and short and long term rentals all within their comprehensive application.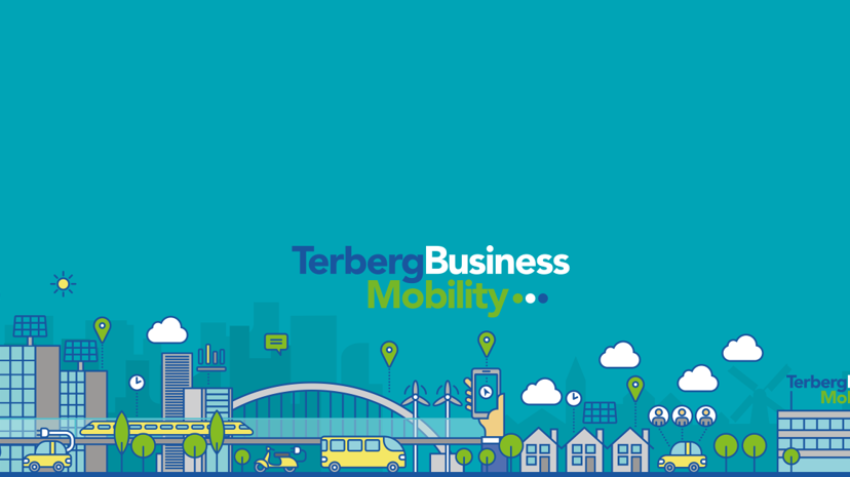 We're actively staying up to date with FleetMaster's product roadmap so we can keep benefiting from their innovation and new functionalities in the application. Thanks to their continuous improvements we're able to offer great customer service while maintaining a healthy ratio of staffing size versus the number of contracts. This type of interaction with a partner matches perfectly with the Terberg Business Mobility Group. We're looking forward to the continued partnership with FleetMaster!
Erwin Coesens, General Manager Terberg Leasing Justlease Belgium
Visit the Justlease or Terberg Business Mobility website for more information.

Customer Experiences
Read how our customers benefit from FleetMaster in their day-to-day business operations.