Digitize your operations
Your day-to-day tasks require lots of data. That's why we've made it easy for you to store and find information. Collaborate by sharing what's important about your assets, customers, drivers, suppliers, documents and so much more. FleetMaster is based on the management by exception principle: let our software do the work while you focus on growing your business.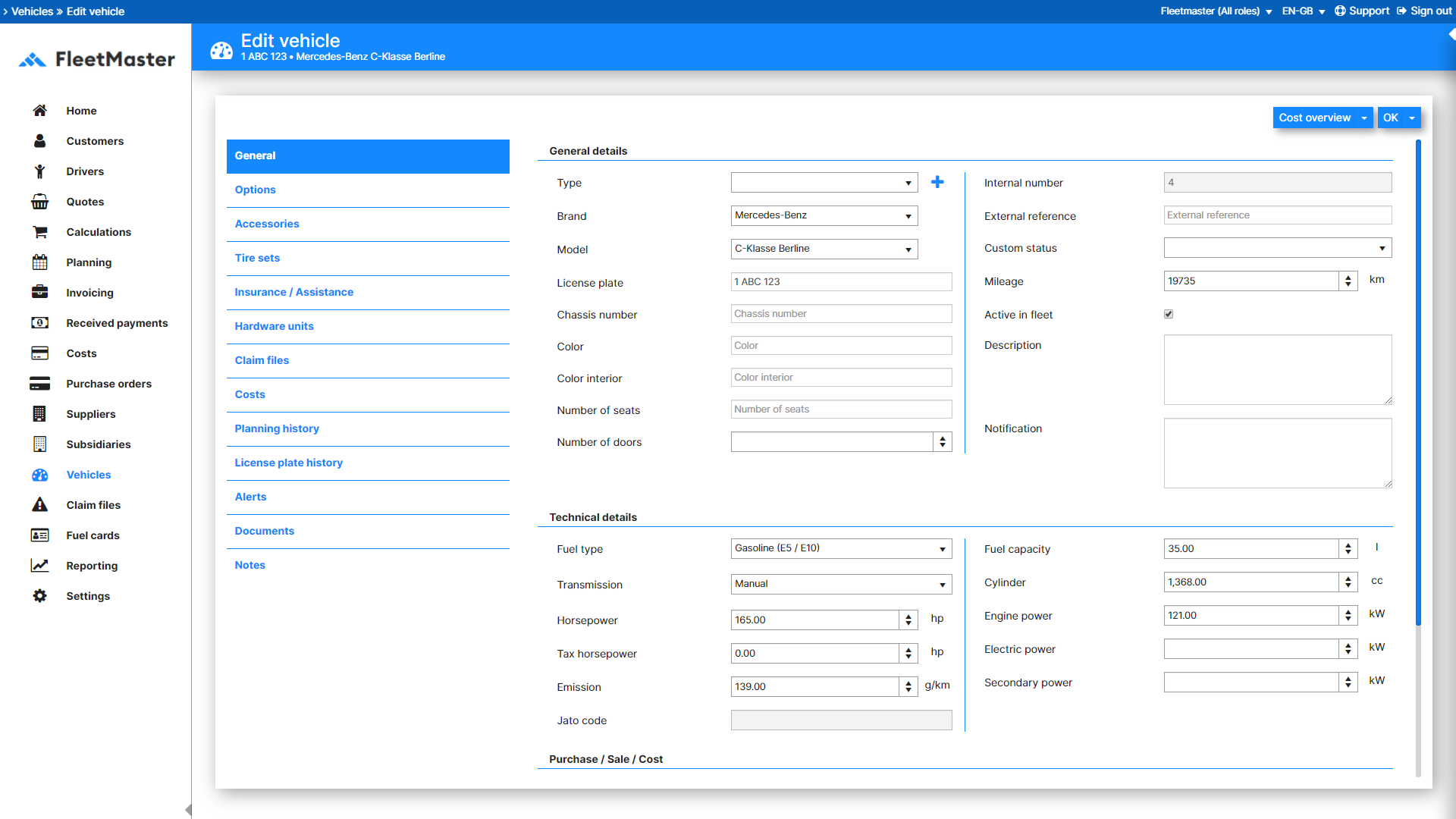 Integrate with external systems
Thanks to its open architecture, FleetMaster integrates smoothly with all your other software applications. From your CRM or DMS system to your accounting tool , FleetMaster exchanges data quickly and accurately, so you don't have to worry about moving anything. Ever.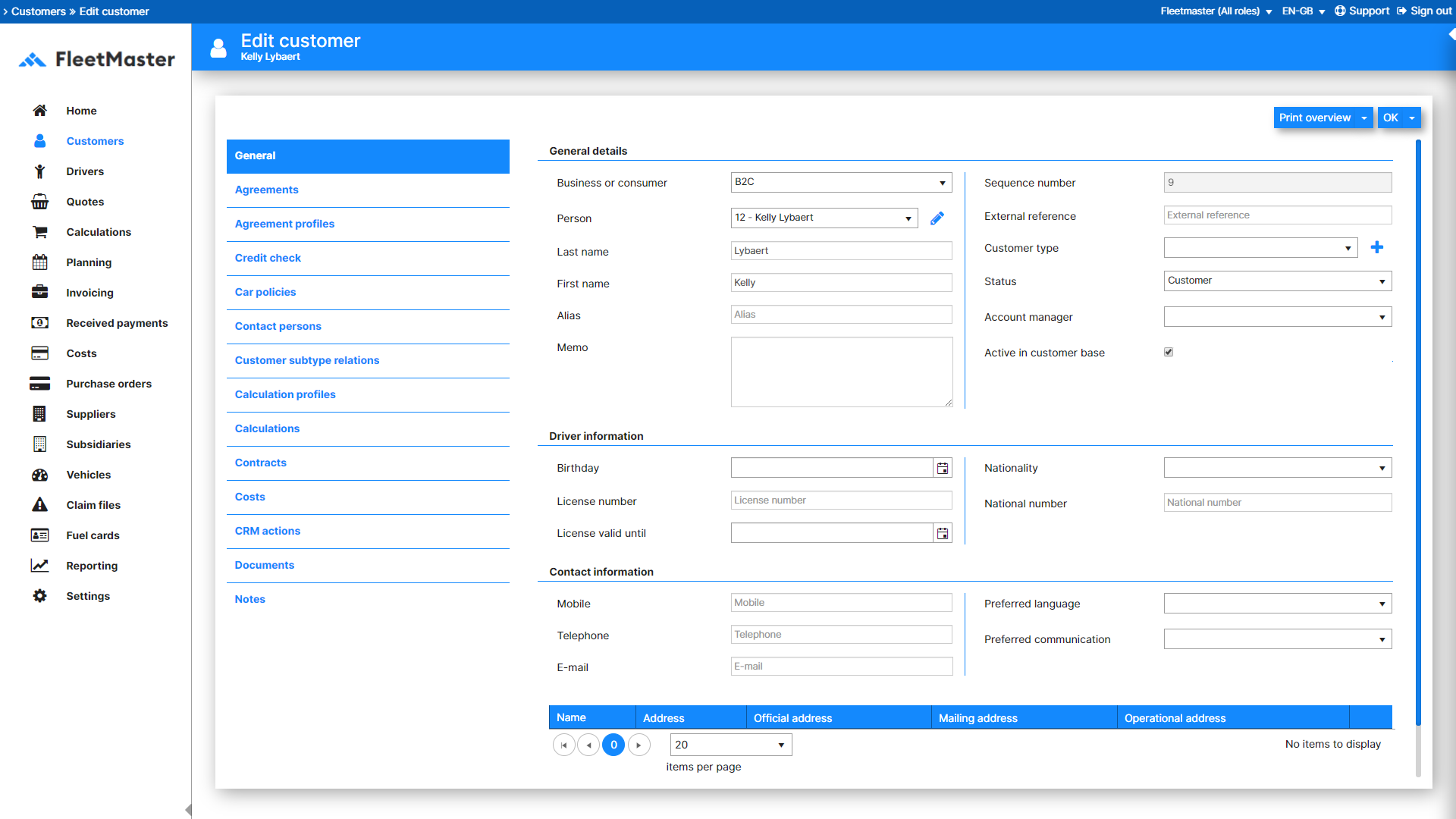 Share the necessary data
FleetMaster lets you create different security roles and profiles. This way you can give someone access to your system, but still decide how much or little information you want them to see. So you can be sure all parties have the portal view required to be most efficient with full traceability of all changes made.